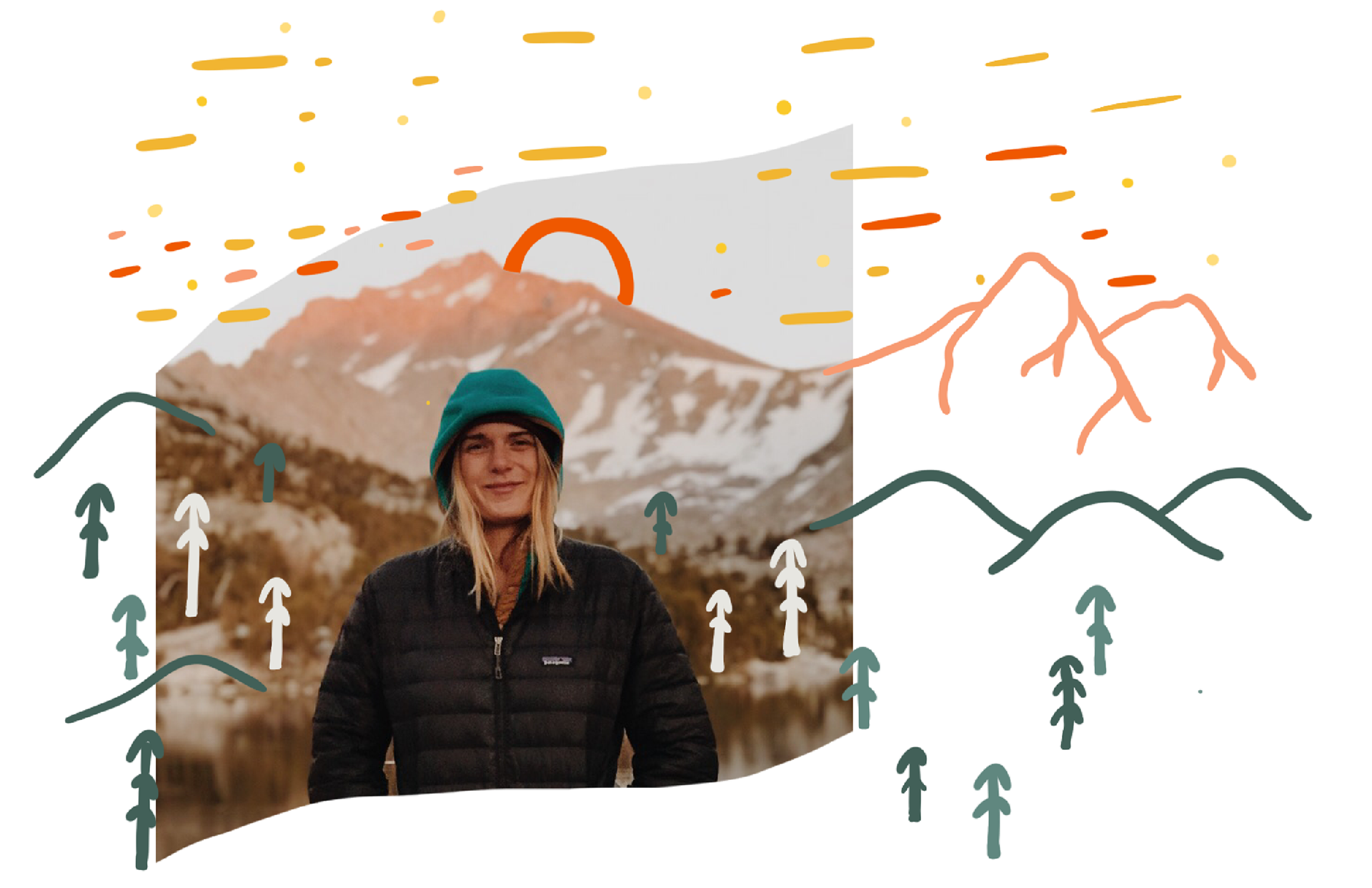 designer. illustrator. happy human. 
I make visuals, design products, tell stories, celebrate life, play often, and protect the outdoors.
I'm Kika, a visual designer with a focus on the outdoor industry. I grew up running around the mountains of Colorado, and found my way to British Columbia to study at
Quest University Canada.
There, I took an interdisciplinary approach to design: understanding the social psychology, sociology, and math behind human centered design. My concentration was in understanding how design influences human behavior. For my undergraduate thesis project, I designed and put to market a board game,
Hoot
.
I'm curious about how design can be used to change the small things, that in turn influence society. How can stories told through visuals and products change the way we think about the world? How can products and visuals shape the outdoor community to be a more inclusive space? How can design fundamentally change our behavior- and save our home planet?
When I'm not sketching or designing, you can find me deep in the backcountry on a pair of skis or with a backpack, depending on the season. I also love improvising silly songs, playing games, searching for the best tacos, swimming in every alpine lake, petting dogs, and laughing. Laughing is the best.
I'm always open to freelance projects, so don't hesitate to send me a message!