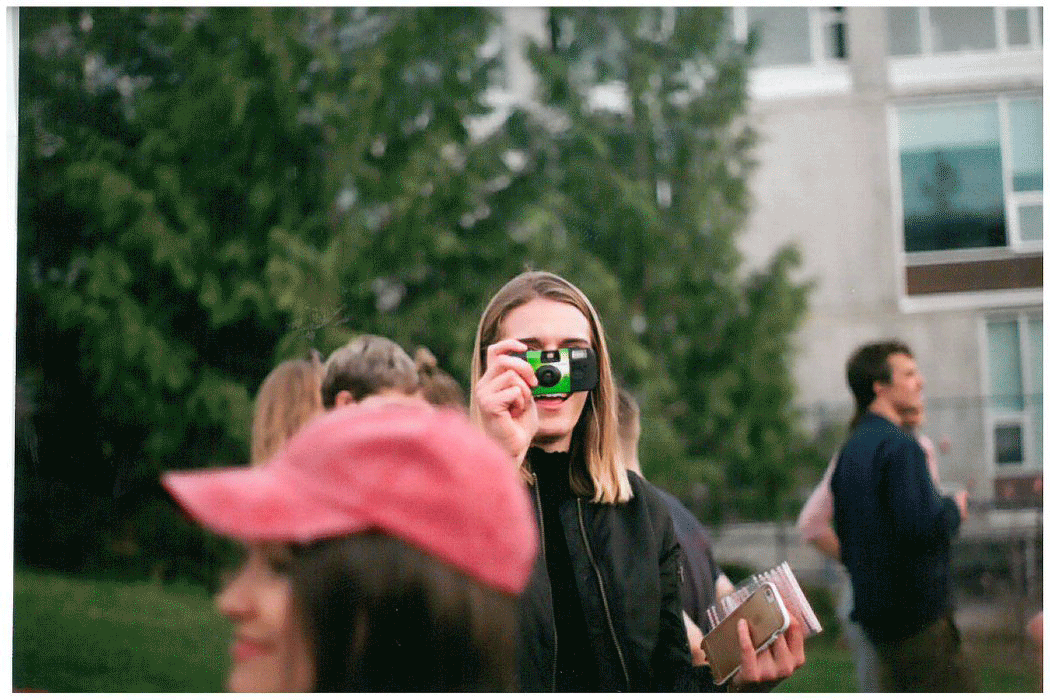 I grew up in the mountains of Colorado, and made my way to BC to study at Quest University Canada, focusing on mathematics, human-centered design, and social psychology. I'm currently finishing up school and working as a designer in Vancouver, BC. 
I design websites, making it functional for users, strategic for companies, and beautiful with graphics and animations. I also do illustration, branding, animation, and print design. 
When I'm off my laptop, you'll probably find me on top of the Chief in Squamish, or sliding down skis in Whistler. If I'm not there, then I'm definitely strumming my ukulele, reading Don Norman, making weird animations, playing (or inventing) board games, and eating veggie burritos. I'm also passionate about sunshine, overusing exclamation marks, frozen blueberries, and small doggos.
Sketch | Illustrator | Photoshop | InDesign | After Effects | InVision | Principle
Web Design | UX / UI | Graphic Design | Branding | Animation