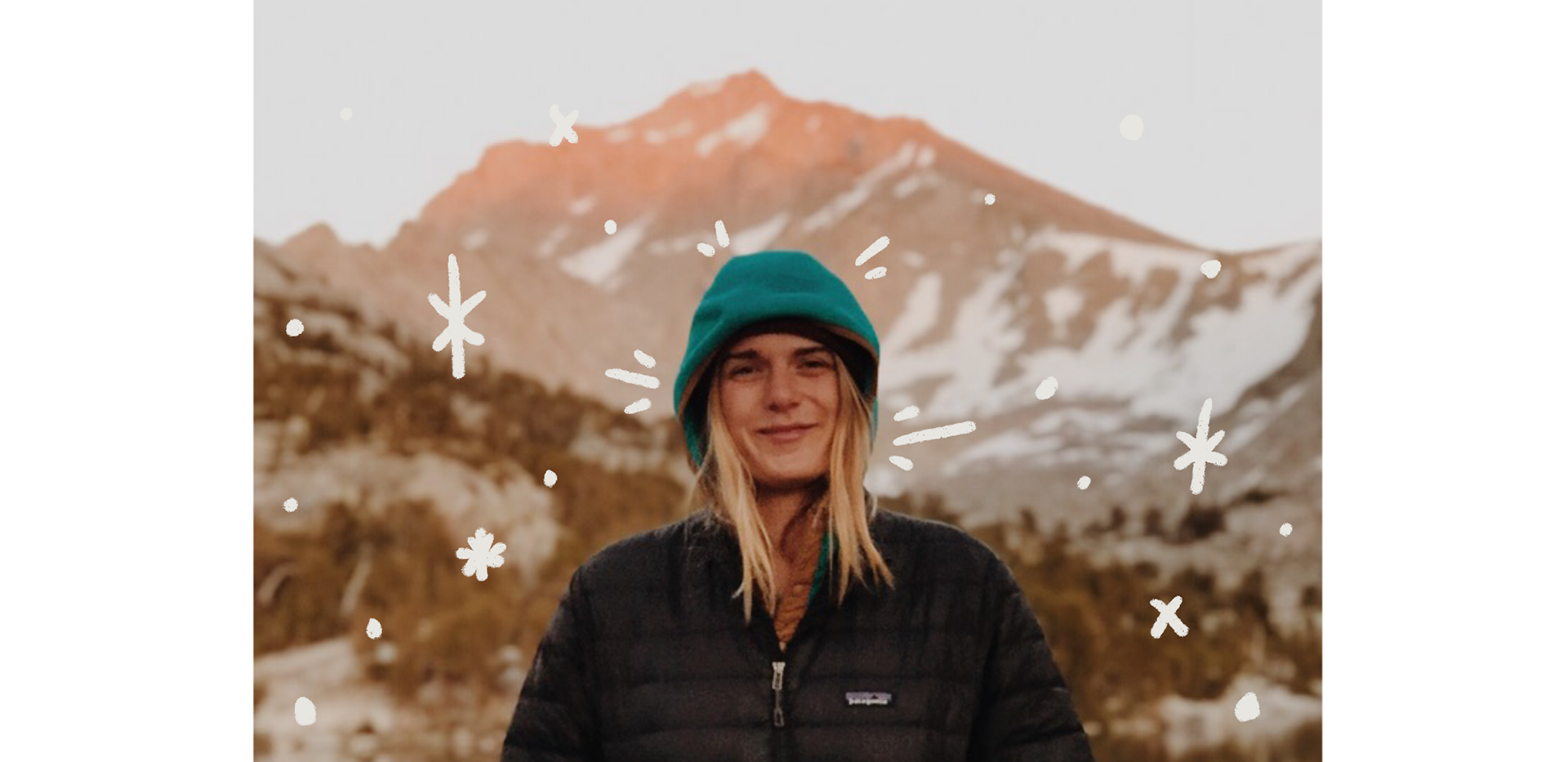 I'm Kika, a visual designer and illustrator with a focus on the outdoors. I'm passionate about bringing narrative to design, and telling stories that drive people to make a difference. How can an illustration inspire more women to be leaders in the wild? How can design change our behavior and alter our changing climate?
When I'm not sketching or designing, you can find me deep in the backcountry on a pair of skis or with a backpack, depending on the season. I also love improvising silly songs, playing games, searching for the best tacos, swimming, petting dogs, and laughing. 
I'm always open to freelance projects, so don't hesitate to send me a message! 
Let's bring your vision to life.